DIZarchitects are different - we offer a unique blend of creativity and commercial realism, which enables us to provide a perfectly tailored solution for every project and every client.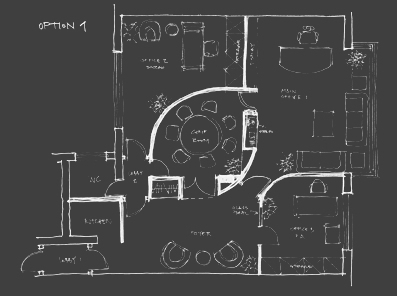 We understand that each project is unique and because of this always endeavour to establish a close collaboration with our clients and understand their requirements from the outset. We liaise very closely with local authority planners, design team consultants, building control and contractors in order to achieve the best possible result every time. The majority of our developer clients return to us time and again, which, together with referrals by the end users and private clients, continues to generate new work for the practice.
Our experience ranges from larger housing and mixed use schemes, to small scale residential and bespoke developments. Over the past couple of decades we have also developed a considerable number of residential and housing projects, student accommodation schemes, office fit-outs, storage facilities buildings and hotel developments.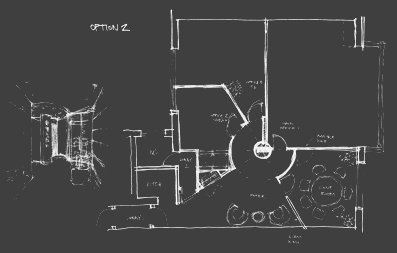 DIZarchitects offer a full range of architectural services – whether it be a feasibility study, 3D visualisation, detailed planning application, full construction design package or internal room elevations and schedules, we can deliver. We also have an established partnership with two practices (one local and one abroad), which ensures that larger projects can be delivered on time and at a competitive cost.
We have a particularly versatile portfolio of conservation and listed building redevelopment projects, most of which relate to Central London properties, but also include conversions of 18th century barn conversions in East and West Sussex.
In 2014 DIZarchitects were engaged by a charity trust to convert a substantial timber frame residential building in South Yorkshire into a training facility/ hostel – this project won a regional excellence LABC Award and was shortlisted for the best educational project at national LABC Awards in 2016.